WELCOME!
At The Temple of Praise Ministries we are excited that you chose to visit us today. We are a unifed body of believers that are committed to serving the true and living God. We would love to invite you to come a fellowship with us TODAY!
The Temple of Praise Ministries is a multicultural and diverse ministry that embraces all people with the love of Christ. Our focus is to share the message of Christ and to build strong families for the Kingdom of God. We do this through public worship and praise that gives glory and thanks to the triune God.
On August 15, 2004, God birthed this unique ministry into existence in the City of San Antonio, Texas and gave it its name. God entrusted the reins of shepherding, leading and discipling this flock to Elder Elton T. Lott. He is the Pastor and Founder of the Temple of Praise Ministries. He is a great Shepherd who has the love and care for the people God has positioned in this flock.
This ministry has a very humble beginning; it started in the home of Pastor and Evangelist Lott.
In January 2005 we began holding services in the TCA Rockets gymnasium. There the ministry grew more and we moved in May 2005 to 4211 Gardendale, within the Fairway Corporate Center. We started with 20 chairs purchased from the local Home Depot. God then began to open our creativity more and we began a chair drive and furnished the sanctuary. God has been faithful to us. The power of the Holy Ghost has worked within these walls and many people have been blessed by this ministry. He has shown us his power through, deliverance of those trapped in bondage, miraculously healing those for whom medication had no answer and gifting those who have faithfully served in this ministry with spiritual growth that has empowered their lives more than ever before.
We stand in awe at what God has done. Currently, we are located at 2161 NW Loop 410 and we are expecting even the more for we have accepted this mission to work while it is day. We have accepted the challenge of reaching those who have been separated from God and ushering them into the presence of God to be restored by him and him alone.
Get ready, for our hour is here and we have been equipped through the teaching of the word, we are now going in to possess the land that God has prepared for us. We are now standing on Holy Ground. Praise Ye The Lord!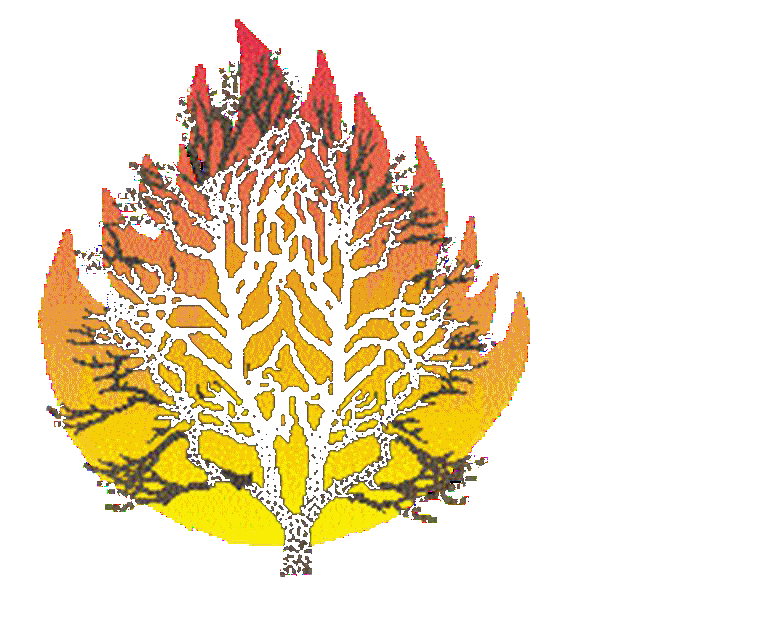 5726 Mobud Street
San Antonio, TX 78238